All you need is your socks, At the Rink in the Box"
Pop-up roller rink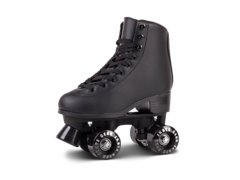 Virtual reality stations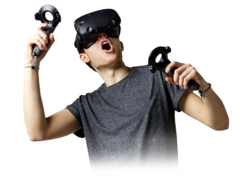 Bumper karts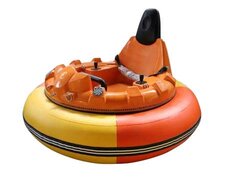 Inflatable movie projector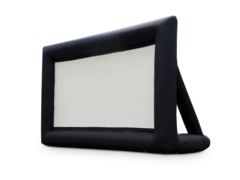 Silent disco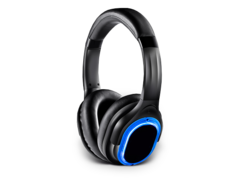 Laser Tag
Event Rentals From Rinkinthebox
NE Ohio's Premier Pop-Up…. Roller Skating Rink & Bumper Kart !! INDOOR & OUTDOOR installations! A small business with a BIG DREAM! 🏎🎪🛼Children & adults!🛼🎪🏎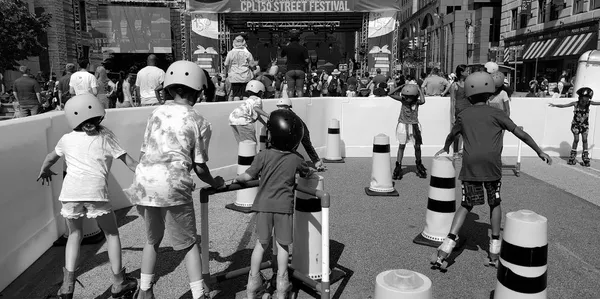 RINK-IN-THE-BOX
ROLLER SKATING RINK
Northeast Ohio's First Themed Pop-Up Roller Skating Rink.
Enjoy hours of roller skating at the location of your choice, personalize your event or gathering!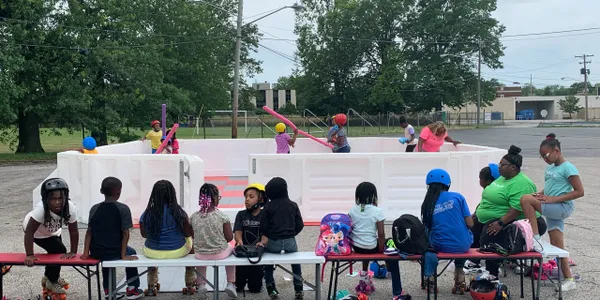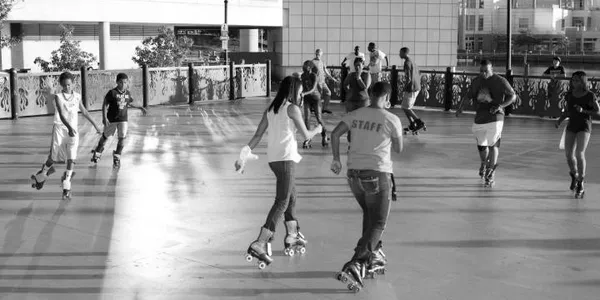 Events can last up to 4 hours, and come complete with music, lights, skates and an awesome event manager.
Can't make it to your neighborhood roller rink? We'll assist you in creating your personal experience.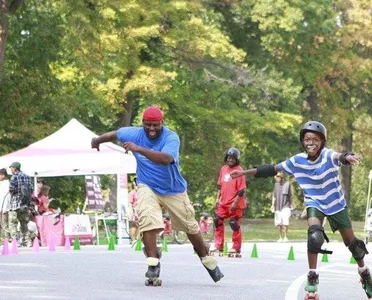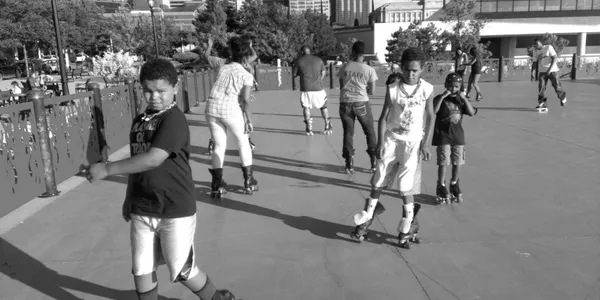 We give customers a reason to do business with us.
Please note that prices are subject to change after 25 miles from Downtown Cleveland.
What Customers are Saying
"We really enjoyed ourselves with the pop up rink, it's a must Experience you have gotten too try for any occasion you'll have much fun no doubt."
- Monica
"It was a great experience!"
- Jabari
"That's Awesome Ken! So proud of you!!!!"
- Yvonne